We are Cruel Cheats, an independent game cheat and modification reseller and distributor.
Since 2019, we have been providing and promoting some of the best game cheats on the market.
We try to offer everyone a chance to get started with modding and cracking, and
provide existing modders with their go-to familiar cheats.
We do affiliate sales of paid Mod Menu license keys for the more powerful game-breaking options, and are always open to establishing new partnerships, affiliations and relations.
It is our belief that the customer always comes first; we are always ready to assist and provide tutorials on the installations and usage of the software we offer. That being said,
we have a strict no refund policy on all of our license keys offered.
Feel free to reach out to us on our help page if you have any questions or need assistance.
If you own, represent, or create Video Game Cheats and are interested in prospecting a beneficiary partnership,
please reach out to Cruel Cheats owner in our Discord Server.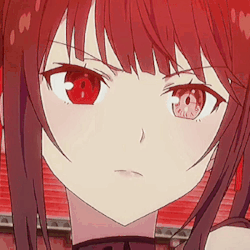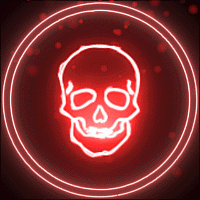 Alysus#1337
Cruel Developer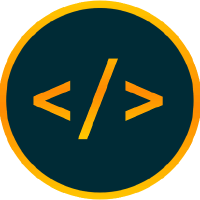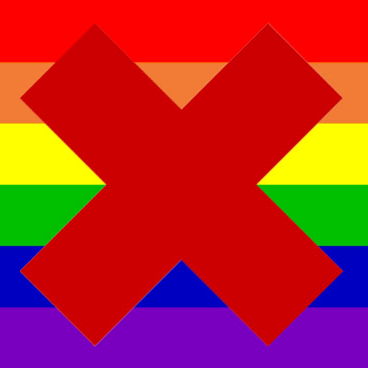 VaidenMachen#0001
Cruel Developer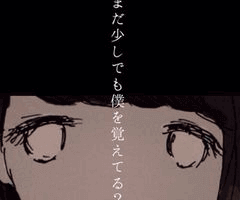 Useless#0007
Support Manager